Grow your business on WhatsApp.
With 1.5 billion active users, WhatsApp is world's largest messaging app. WhatsApp Business APIs is here to automate and scale your business on it.
Get Demo
Get Started
How you can use WhatsApp solution?
Marketing
Broadcast message up to 100,000 customers. Build & scale customer engagement with Nextel's automated WhatsApp messages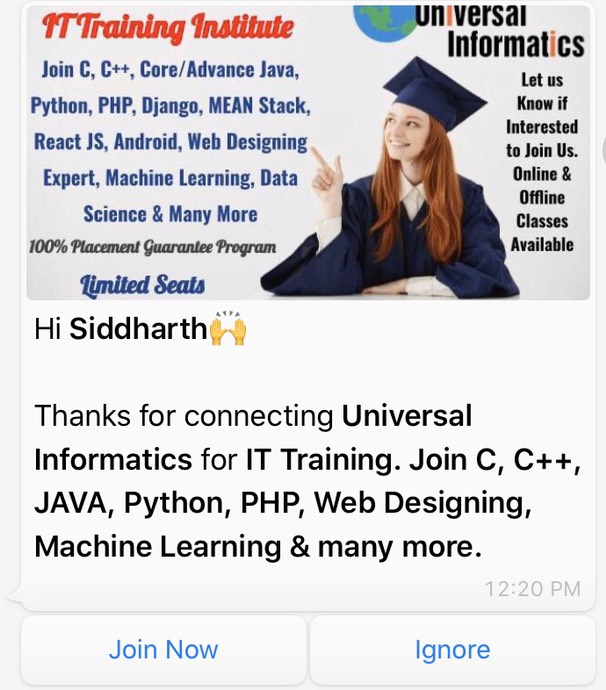 Sales
Qualify more leads and turn them into sales with advance chatbot builder and audience management solution.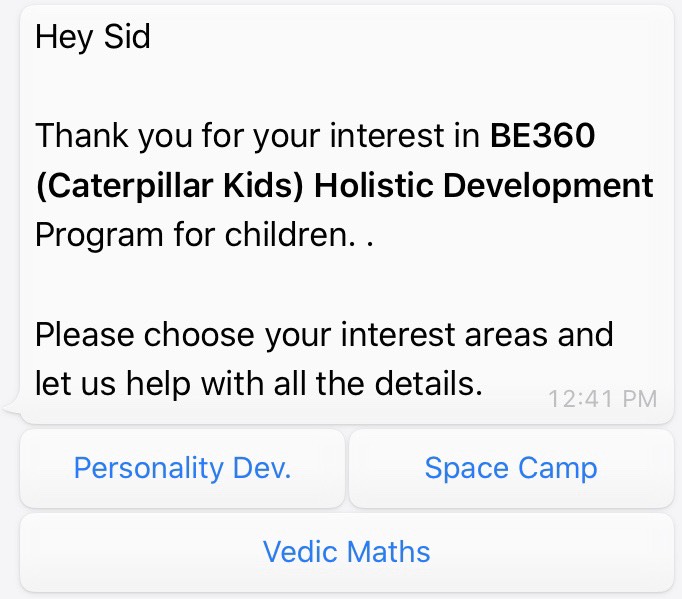 Support
Empower your customer support with Nextel's team inbox - let multiple agents respond to user queries via one single WhatsApp number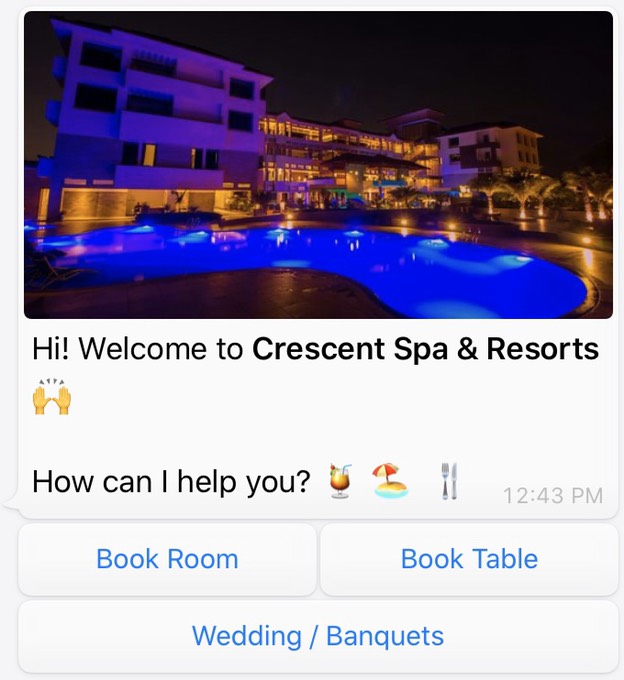 Provide customer care on scale
Retain your customers with awesome notification and customer service experiences
Why choose Nextel?
Apart from features listed, Nextel connects WhatsApp will your other marketing channels, Facebook, Instagram and Google network, so that you can make most out of WhatsApp APIs.

Zero Setup Cost

Free Green Badge

Integrated CRM

Advance bot builder

Message Broadcast

E-commerce Integration

Multiple agents

24x7 support

1. Get FB manager verified (1-2 days)

2. Apply for WABA with us

3. Instant approve & setup
*Our experts will guide you to get your Facebook Business manager verified
Have questions?

We have some of the frequently asked questions covered below.
How can I apply for WhatsApp API?
If you have a verified business manager, you can directly sign up and apply for the APIs. If you need help in getting your facebook business manager verified or want to have a demo, please get in touch with us here.
How to get facebook business verification?
To verify your business identity with facebook, you are required to submit documents with your business details through the Business Manager tool. You may find more details on
How does Nextel pricing work?
For WhatsApp automation, there are two components to the pricing:

1) Nextel Monthly subscription for Nextel starts with Rs. 1499/month that is billed annually. You may also subscribe for a Rs. 2059/month plan, which is billed quarterly. This will include all features of the dashboard including customized audience management, broadcast, auto campaigns, chatbots and more.

2) WhatsApp conversation fee: WhatsApp charges 50 paise for every customer conversation. A conversation starts as soon as a business message to its customer and is active 24 hours. However, you may exchange unlimited messages in a conversation with customers. The conversation pricing varies from destination country.

Nextel offers 1000 FREE conversations to you every month.
Do you charge for Green Badge?
No, we have no charges for Green badge application.
Tell me about WhatsApp chatbot?
Yes, We have an advanced chatbot builder that can create any customized chatflow based on your requirement. The chatflow can include all sorts of WhatsApp allowed elements including interactive list and buttons, to enhance your user experience.
How is the session period calculated?
A session is a period of 24 hours calculated from the last user's message. The period keeps extending if a user messages within 24 hours. However, the session charges are only deducted when you reply to the user in that session.
Do you have integration with shopify or other ecommerce ?
We have integration with various e-commerce enablers including ecwid, shopify and more. We will be happy to assist with integration if you have store enabled on any other platform.
How can I get the most from WhatsApp Api?
We certainly understand your reservation to use WhatsApp api, our domain experts have assisted thousands of businesses in multiple sectors and will be happy to assist you in how you may benefit more using Nextel WhatsApp solution. You may contact us here.
Can I migrate from my current API provider to Nextel?
Yes, you can now transfer (port) your WhatsApp API from your current API provider (Interakt, Wati, GupShup or more) with us.

Call us at 91312 50248 to know more.
Design your perfect customer communication experience.
No additional per message fee
Sign Up
See Pricing