World's simplest platform to engage with customers
We understand that your business requires presence on every platform, including web, app, social media, calls, messaging and email., and so your customers will never come from one platform but from multiple platforms. To manage them all.
Nextel.io helps you to manage and engage with customers across all communication platform. Nextel automatically capture your leads from platforms, does individual customer research and help you to engage, convert and retain them.
Nextel builds a suite of products that all modern business can use to accelerate business growth from customer acquisition to engagement and support.
Leadership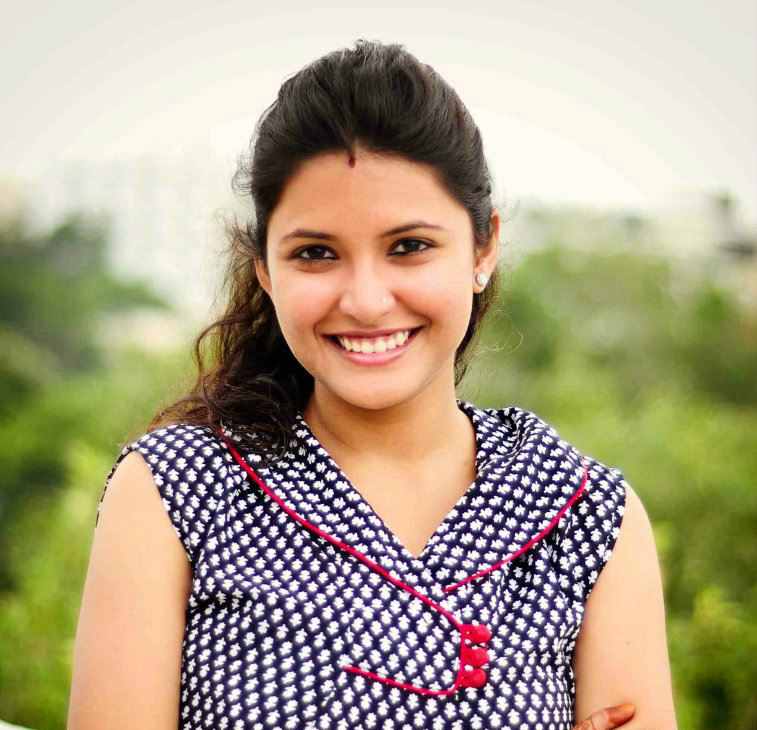 Tamali Ray
Tamali conceptualize Nextel.io. She covers areas including content marketing, strategy and customer education. Tamali was previously part of national outdoor media company.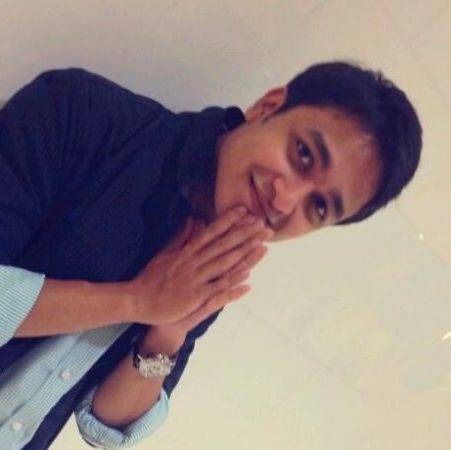 Siddharth Ray
Siddharth focuses on growth, customer experience and helping us scale. He holds a Master from UFL and has worked as Researcher for various labs and startups before.